'Rio Grande' and 'Carmina Burana'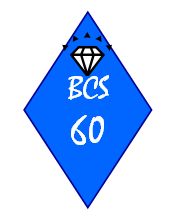 A Saturday evening concert at Sunderland Minster.
This performance of Carl Orff's 'Carmina Burana' and Lambert's 'Rio Grande', conducted by David Murray, will feature Claire McKenna, soprano, Christopher Bowen, tenor, and Simon Thorpe, baritone, and the Bishopwearmouth Young Singers.
Tickets in the Nave are £10.00 (£8 concessions) and £5.oo in the Gallery – door open from 6.45 p.m.