Bach 'B minor Mass'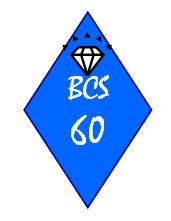 A Saturday evening concert in Sunderland Minster. Tickets are £10.00 (£8 concessions) or £5.00 (Gallery).
Conducted by David Murray, this concert features Sarah Redgewick (soprano), Katherine Allen (mezzo), Philip Salmon (tenor) and Christian Immler (bass).
The Mass in B Minor is widely regarded as one of the supreme achievements of "classical" music. The work has been summarised as 'the consecration of a whole life: started in 1733 for 'diplomatic' reasons, it was finished in the very last years of Bach's life, when he had already gone blind. This monumental work is a synthesis of every stylistic and technical contribution Bach made to music. It is also the most astounding spiritual encounter between the worlds of Catholic glorification and the Lutheran cult of the cross. Scholars have suggested that the Mass in B Minor belongs in the same category as the Art of Fugue, as a summation of Bach's deep lifelong involvement with musical tradition.